Jambee-ID Online Store
Built at:  — 
Abstract:  Online store with built-in inventory system.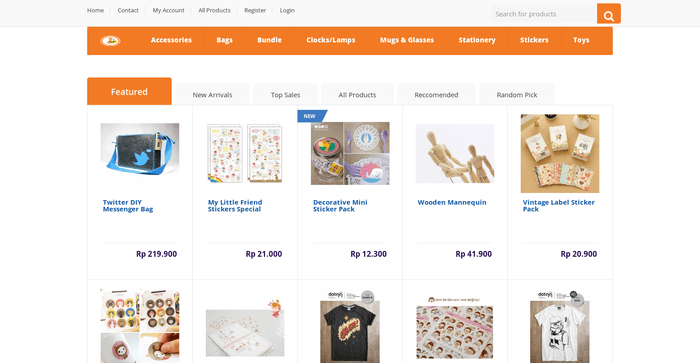 Jambee-ID.com is a unique online store with great capabilities. You named it? Membership feature, automatic recommended product, automatic currency converter, online payment method, and many more implemented on the website.
Gallery
Dashboard
Recently Viewed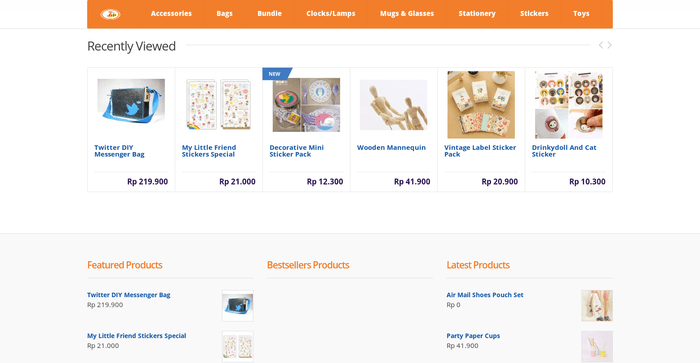 Accessories
Bakers Twine
Please click here for the demo.