Ragnarok Online Canopus Private Server
Built at:  — 
Abstract:  Ragnarok Online Canopus Private Server, a private server for Ragnarok Online, emulated using custom eAthena Engine.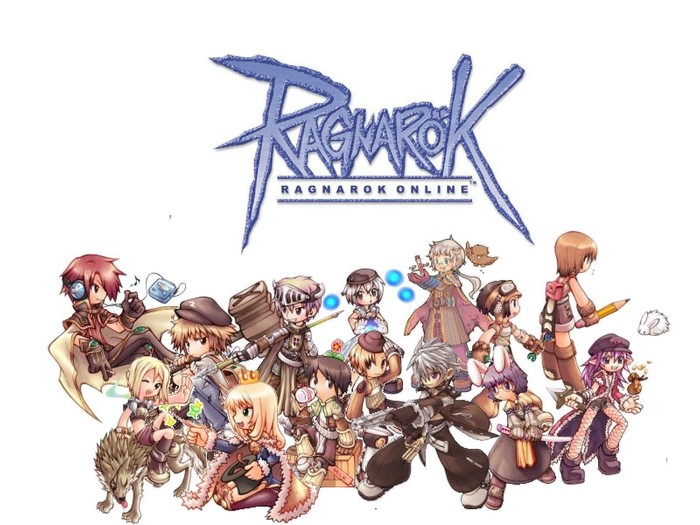 Ragnarok Online was one of the most popular game back in the 2000s. My curiosity led me to built a private server for offline use with my friends.
The server is running on a Linux server with a custom emulator, eAthena engine and later using rAthena engine. It hosts a lot of players and is a good example of how to build a private server.
What I built
Various custom quests
Many custom items
Custom skills
Custom monsters
Custom maps
Custom NPCs
Custom equipment
Custom pets
What I learned
C and C++ language
SQL language
Linux system
There is live server for nostalgic purposes here.
---